Services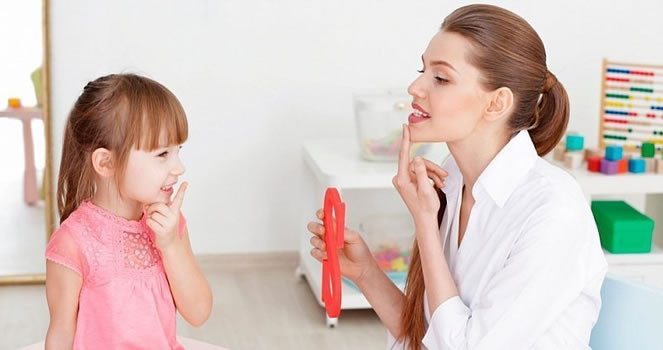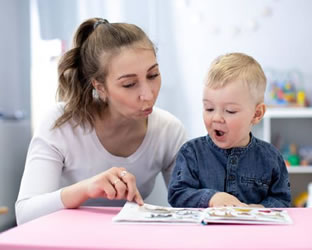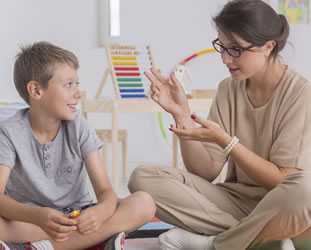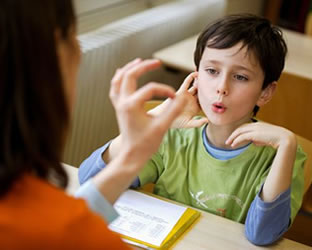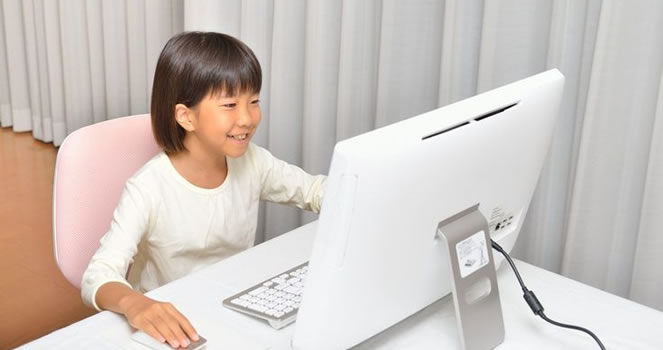 Approaches used by Texas Speech Pathways, LLP for;
Speech, Language & Social Communication Intervention
Assistive technology for communication includes sign language picture communication boards (PECS), adapted books, and low-tech or high-tech voice output communication devices that parents and preschool teachers can use to foster speech and language development in young children.
Social Thinking Curriculum uses a step-by-step methodology for teaching social-cognitive and social-communicative skills impacting children and young adults' ability to develop friendships and relate to others.
Childhood Apraxia of Speech is a problem with the brain's ability to execute fine muscle movements needed for speech production. We use a multisensory approach designed to active multiple areas of the brain to facilitate the development of new neural pathways required to produce complex speech.
Specific Language Impairment is characterized by deficits in vocabulary, grammar, and conversational skills, morphology (such as, past tense verbs, third person singular).
Fluency Disorders, our team is trained in fluency shaping and modification strategies used to decrease the impact of dysfluencies on speech production. When working with older children, we use intervention strategies to address the psychological and social impacts of stuttering.