Welcome to
Texas Speech Pathways
Elizabeth Todd, M.S., CCC-SLP
Elizabeth Todd, M.S., CCC-SLP has been in the field of Speech-Language Pathology for almost 30 years. She did her undergraduate work at Stephen F. Austin State University. She also holds a MS degree from Texas Women's University.
She is a member of American Speech Language Hearing Association. She was a director for the LEAD (Language Enrichment Articulation Development) program in education for 7 years.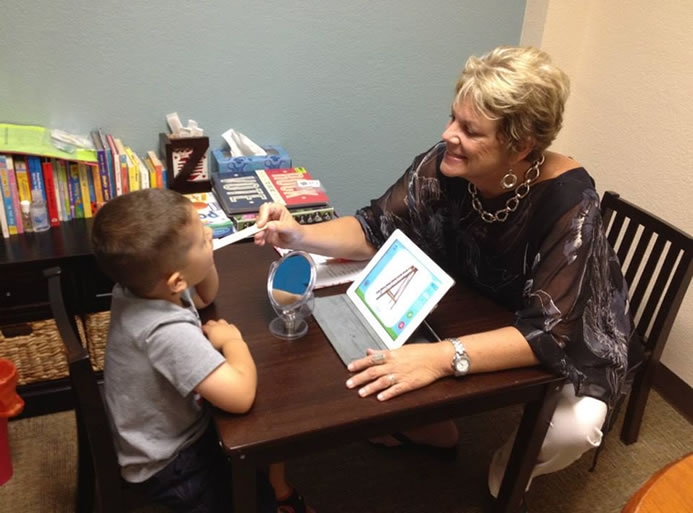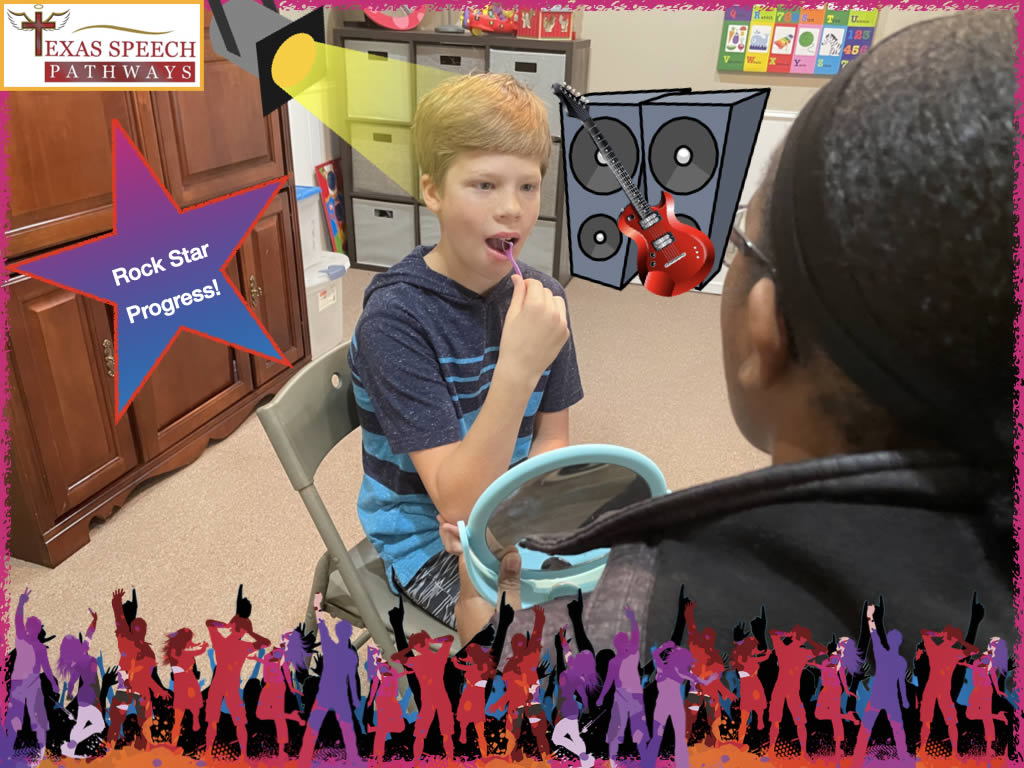 Our Friend is on the Right Track to Communicating!
She enjoys all
areas of speech
She enjoys all areas of speech; however, her favorite specialties are: phonological processes, fluency and mentoring new therapists. She loves to motivate new graduates entering the field, and to help them hone their skills to help clients achieve their goals.
She has two children, and one granddaughter. Her first priority is staying close to the Lord, and her favorite verse is: Isaiah 40:31 "They that wait upon the Lord shall renew their strength, they shall mount up with wings as eagles, they shall run, and not be weary; they shall walk, and not faint."
Learn More